Management & Marketing Consultancy Services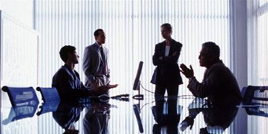 The importance of marketing and management in the field of construction is slowly catching up to the mind of clients, contractors. We provide end to end services to encounter all challenges in the field of marketing as well as dealing with it. 
Construction Management Service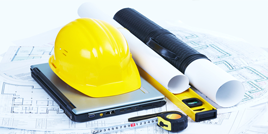 Doing it right costs less than doing it over. To be a competitive contractor proper planning and exaction is required in addition to good networking of supplier, strong cash flow, having numbers of skill workers, equipment, plant and machineries. With a proper construction planning, all of the resources usage can be optimized to deliver even higher profit margin without jeopardizing the quality of the end product. 
Start Up Management Program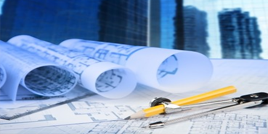 Start Up Management Program…....